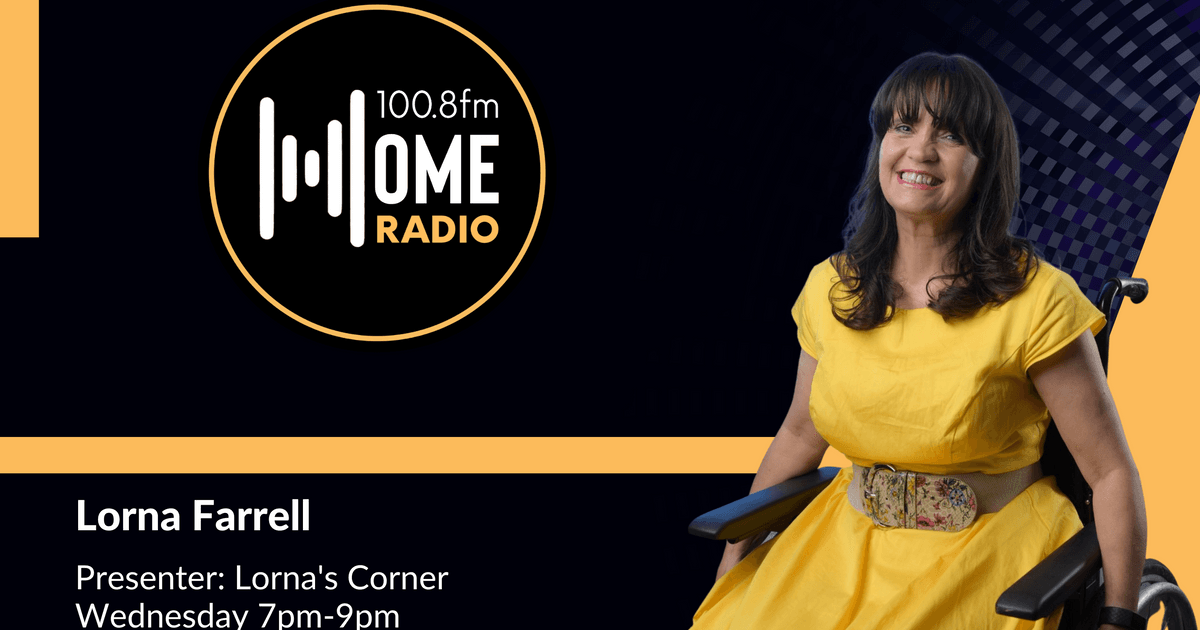 Lorna Farrell
Lorna Farrell is a Scottish author, speaker, writer, and poet- with a passion for her Christian Faith, fighting injustice and laughing loudly. She is also a songwriter, CCM artist manager and activist against the mesh implants which have left her disabled, in chronic pain and needing a wheelchair or walker to get around.
An experienced broadcaster and former head of sport in radio- Lorna has interviewed David Beckham, Samuel L Jackson, Michael Douglas, Sir Alex Ferguson, Martina Navratilova and more. She covered major sporting, political and entertainment events and is a talented storyteller. One of the songs she co-wrote was a Billboard Top 10 hit. - Her positivity and faith ensures she is a popular and inspiring public speaker.
Lorna is a mum, mother-in-love, gran and friend. She is passionate about loving God and others- especially baby donkeys!