Chris Kenny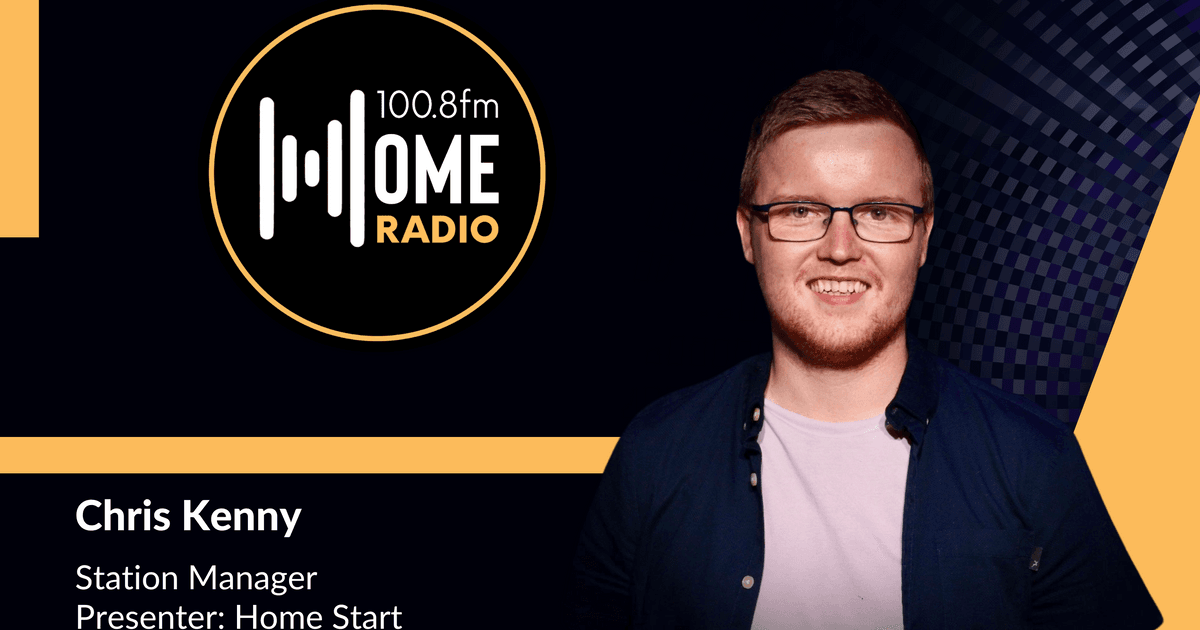 Chris Kenny
Meet Chris, our Station Manager.
Chris is an accomplished audio engineer and music producer with a solid academic background. He graduated with an Honours Degree in music from Edinburgh Napier University in 2020, specializing in Music Technology. Chris also holds a Postgraduate Degree in Education (Secondary) from the Royal Conservatoire of Scotland.
Also the leader of talented audio engineers at Home Church Scotland, Chris brings a wealth of expertise and experience to our programming. He's also the founder of his own successful business, 88K Productions, where he offers top-notch mixing and mastering services to clients across Scotland.
Chris is passionate about helping creatives in the church share their work, and has worked with a number of churches, particularly throughout the Covid pandemic. When he's not behind the mixing desk or working with fellow creatives, you can find him playing keyboard for various Scottish worship bands including Ignite Music.
When he's not behind the mixing desk or producing music, Chris loves coffee! You'll often find him sipping on a large hazelnut latte in between sessions, or sharing his expertise on the latest coffee brewing techniques with colleagues and clients alike.
---