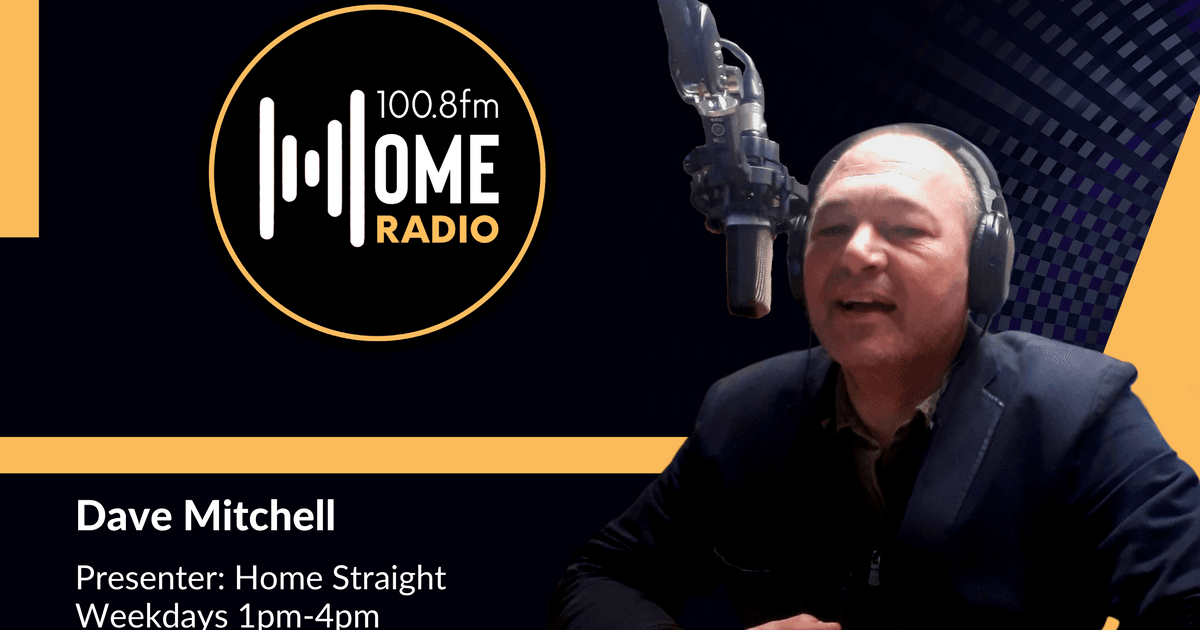 David Mitchell
Dave is a dedicated community radio personality with decades of experience in the field. He has been an active member of the radio community, serving as an on-air personality and behind-the-scenes contributor. Dave's passion for music is evident in his work, as he has shared his love of various genres with audiences over the years.
In addition to his involvement in community radio, Dave is a devoted father of four. He has always been committed to his family and has worked hard to provide a stable and loving home for his children. His dedication to his family is a reflection of his values and the importance he places on relationships.
One of Dave's other passions is the gospel. He is deeply committed to his faith and has been an active member of his church community for many years. His faith is an essential part of who he is, and he works tirelessly to share his message of hope and redemption with others.
Throughout his career in community radio and in his personal life, Dave has demonstrated a commitment to excellence and a willingness to work hard to achieve his goals. His passion for music and his dedication to his family and his faith are just a few of the many qualities that make him an exceptional individual.