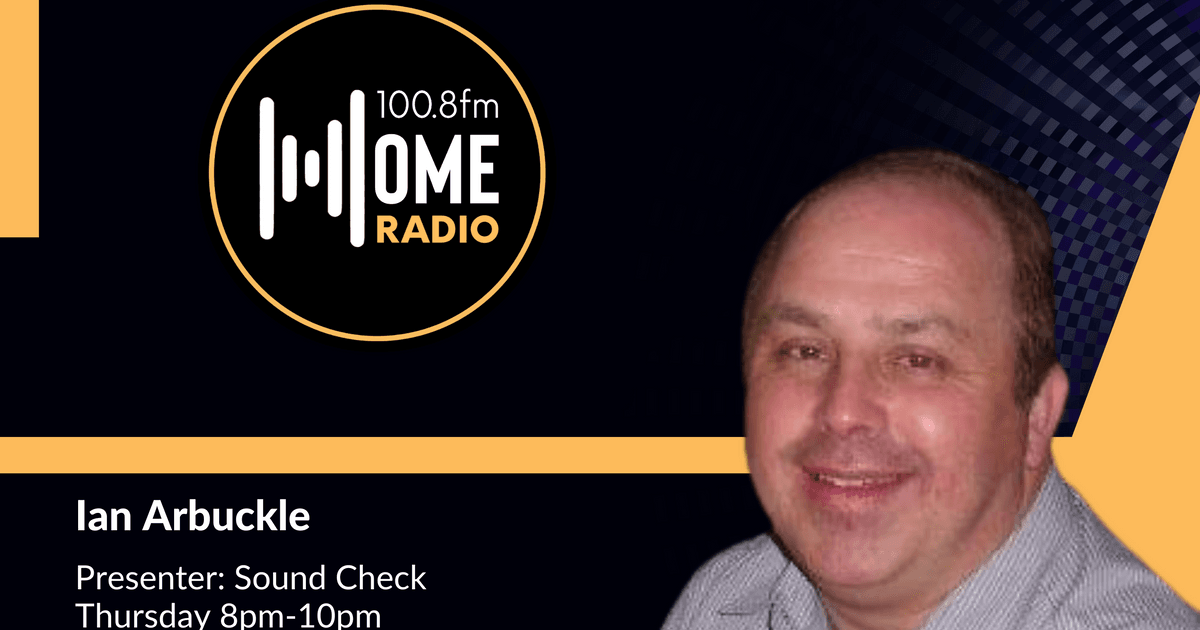 Ian Arbuckle
Ian has been involved in local Radio for over 35years having started with Hospital Radio (as so many do) and then progressing into local Radio via numerous restricted service licence (RSL) broadcasts in the 1990's to finally securing a regular slot with Revival FM in 1996 until its closure in 2022.

His love of music comes out in the various different types of music that he plays which back in the day in previous broadcasts could be anything from the 1950's right through to the current time.
Contemporary Christian Music has evolved over the years with music, artists and production rivalling that (if not exceeding) those from a secular
With this in mind ,and always wanting to give a showcase to new and emerging artistes,  Ian's current programme 'Sound Check' will feature new tracks from the full spectrum of Christian music in Hour 1 and a full current chart run down in Hour 2. There is also an opportunity for a listener to close the programme with the final slot (''You close the show'') being one that a listener can suggest their own favourite track to finish the programme up. Ian also will gladly play any new music if local artistes/bands wish to submit an MP3 track plus will gladly welcome any requests via e-mail.
Away from Radio Ian works as a Lead Surveyor currently working in the Health Service and is married to Elizabeth with whom he has two grown up children and four grandchildren.

Hobbies include on-line flying , reading , sport and volunteering with a local Food Bank.